Effective Management For Writers.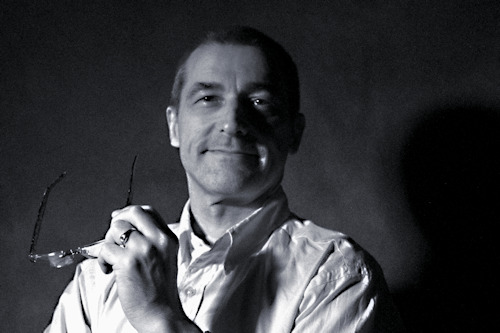 You put your life and soul into your writing, so why settle for representation that doesn't?
These are challenging times for authors.
After nearly a century of comparative stasis, the publishing industry has been overwhelmed by a tsunami of change. As the industry reorganizes, authors are justifiably concerned about their roles, their careers and of course their income.
The Redhammer Approach
Redhammer Management is fundamentally different to other literary agencies.
It was intended to be.  Designed from the outset to offer highly attentive, professional management.
A crucial aspect of the Redhammer difference is the small number of clients we represent.  While other agencies may typically have hundreds of clients on their books, Redhammer specialises in managing a small number of exceptional authors. Exceptionally well.
Delivering On Your Potential
We work closely with you at every stage of the journey. Monitoring and supporting your publisher's performance. Aggressively selling film, television and all other rights in your work. Being highly creative about new opportunities.
Have A Quiet Word
If you are an ambitious, talented author whose potential is yet to be realized, then talk to us.
Having a quiet word with us won't affect any existing agency you may currently use. This secure contact form allows you to make a discrete inquiry, in complete confidence.