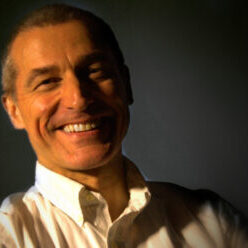 The Redhammer® Difference
Established in 2006, Redhammer has always been far-sighted, progressive and goal-focused.
Explains founder Peter Cox: "Redhammer is all about doing a fabulous job for a deliberately-restricted number of clients. As a former writer myself, with a couple of national No. 1 bestsellers under my belt, I've seen it from the author's side of the desk. And I know that the Redhammer approach is unique."
Most literary agencies may typically have hundreds of clients on their books. That's not Redhammer's way. "If you're supposed to be looking after dozens or even hundreds of clients, how good a job can you really do for each one?" asks Cox.
Redhammer specialises in managing a small number of exceptional authors. Exceptionally well.
The results speak for themselves with book and film deals running into six and sometimes seven figures.
"If you put your life and soul into your writing", says Cox, "why settle for representation that doesn't?"