A Literary Agent. But Not As You've Known Them.

Rethinking the Literary Agency
"For a couple of decades, I've had the privilege of representing and doing great deals for some of the best writers in the world.
As the publishing industry experiences an unprecedented era of change, I belive it's time to reinvent the literary agency - and see how we can better serve our clients."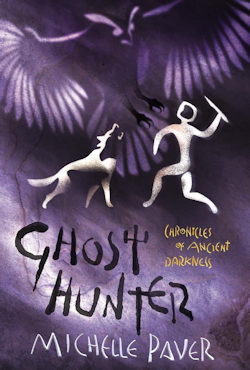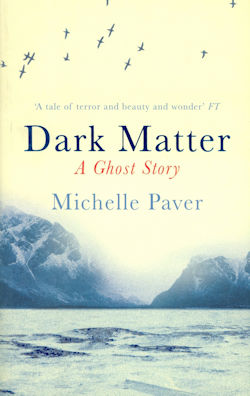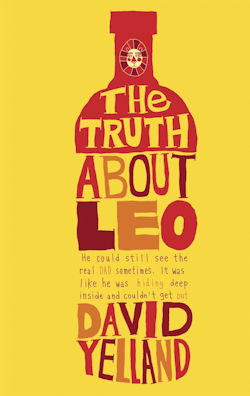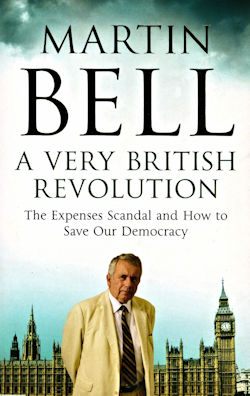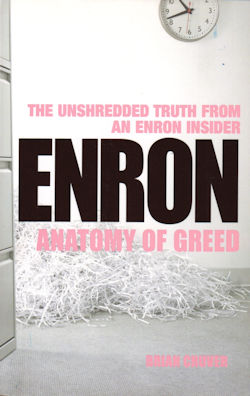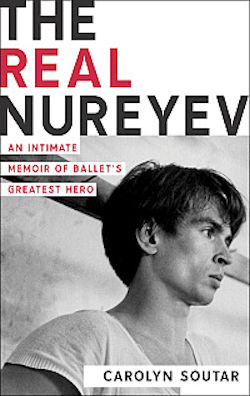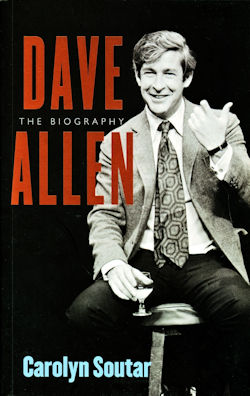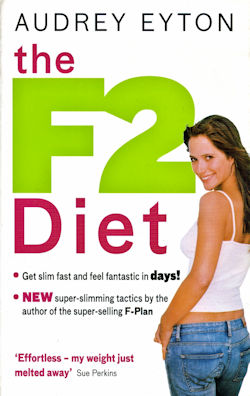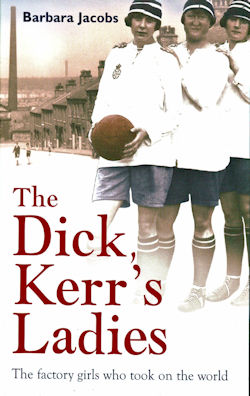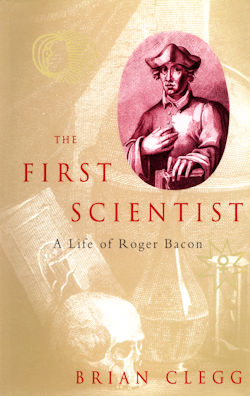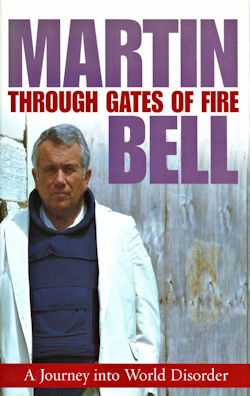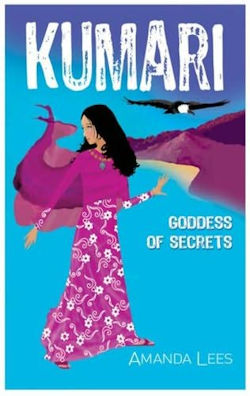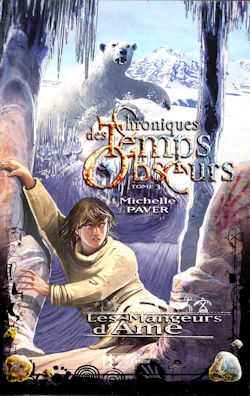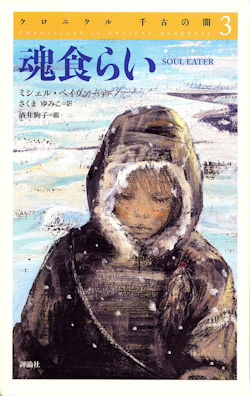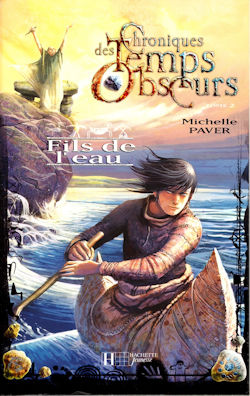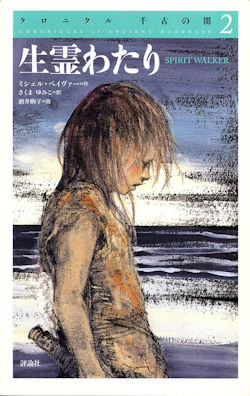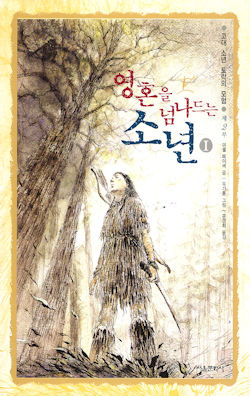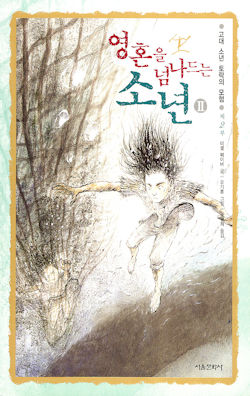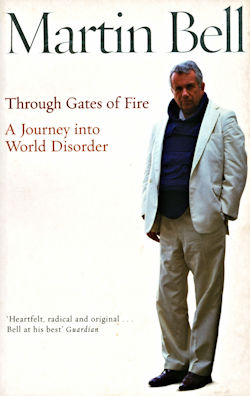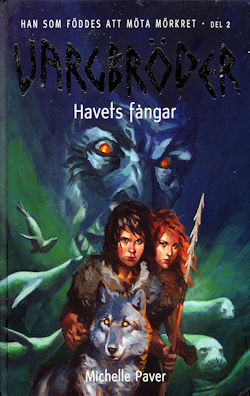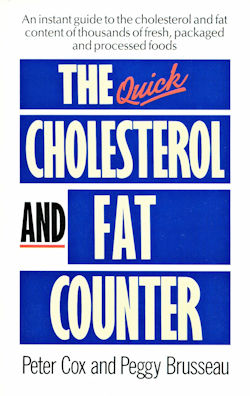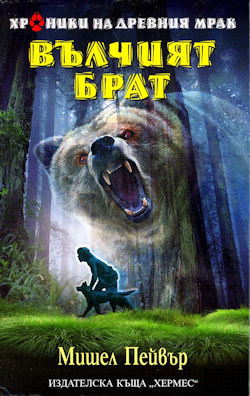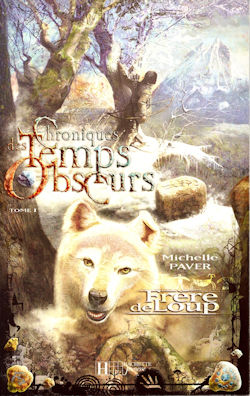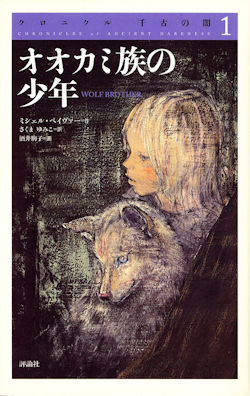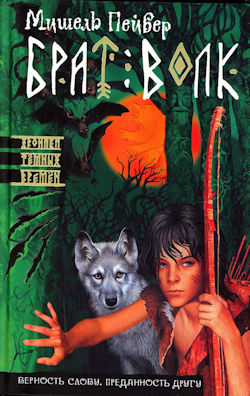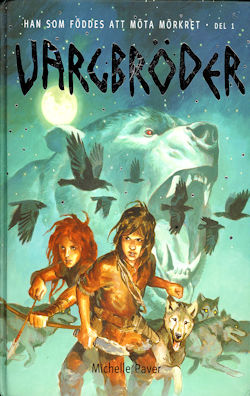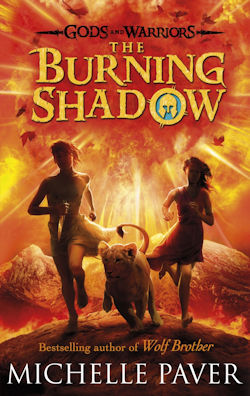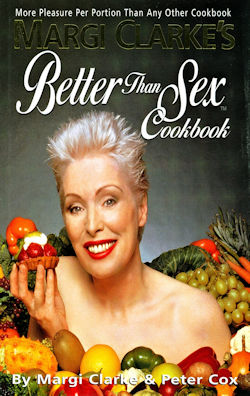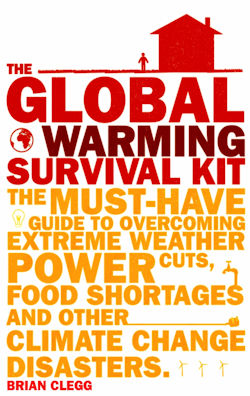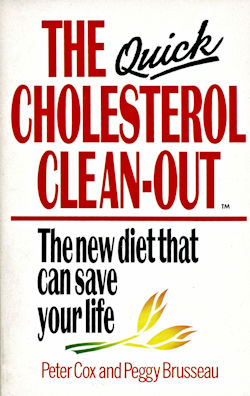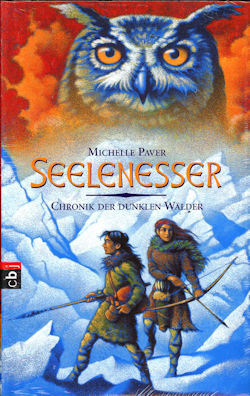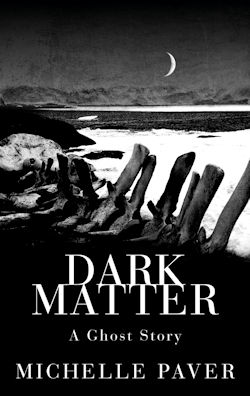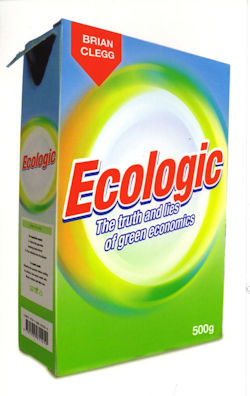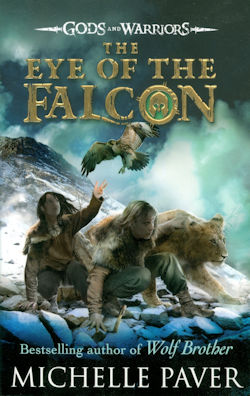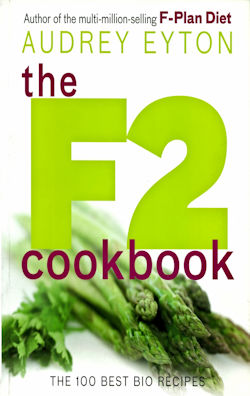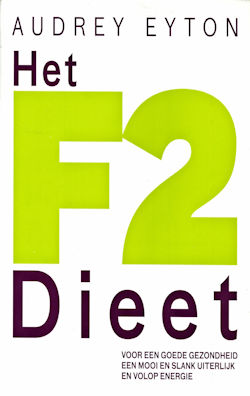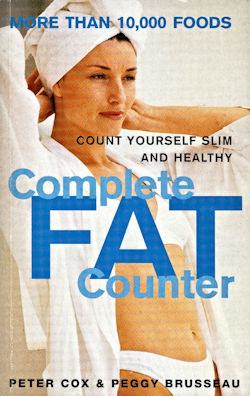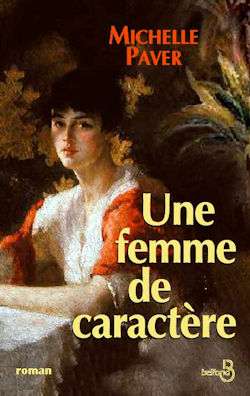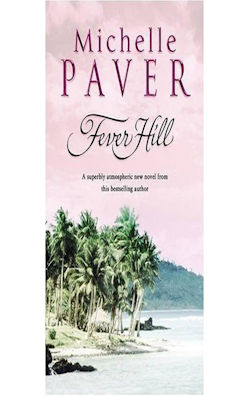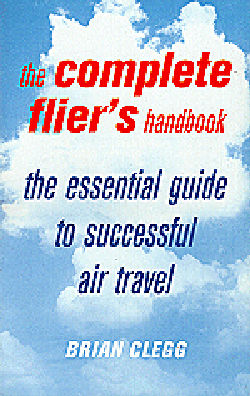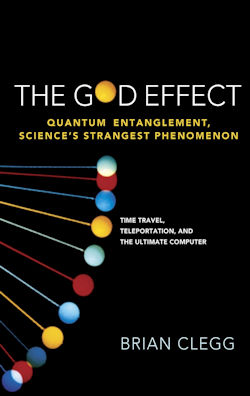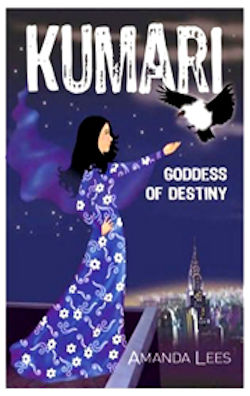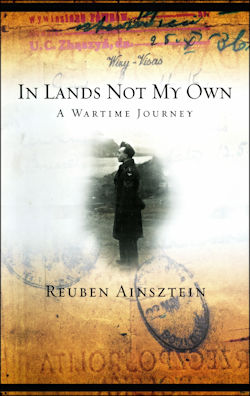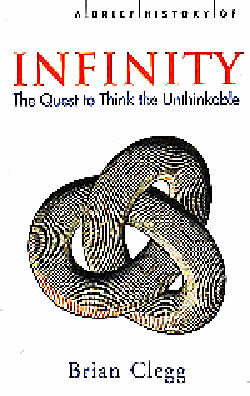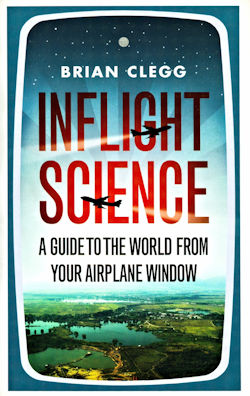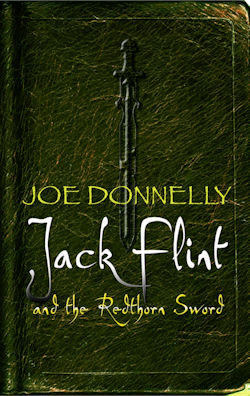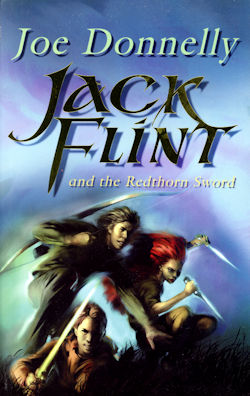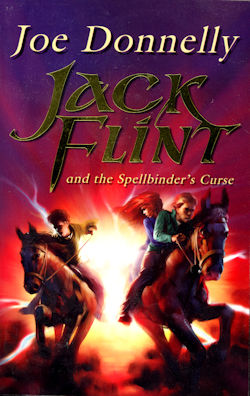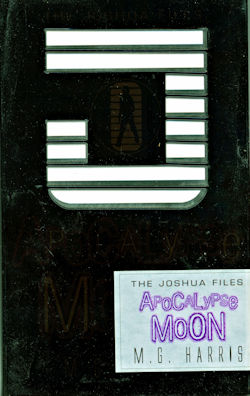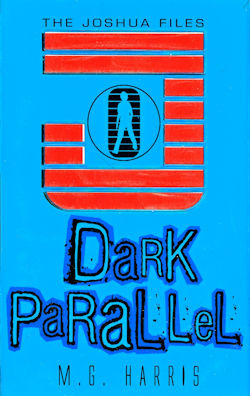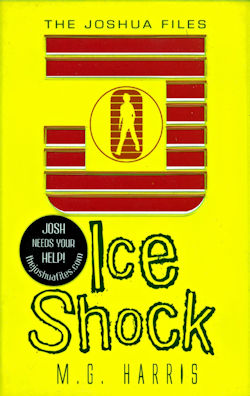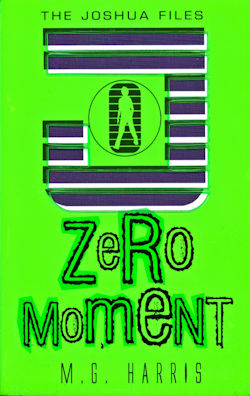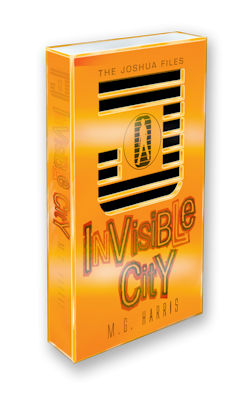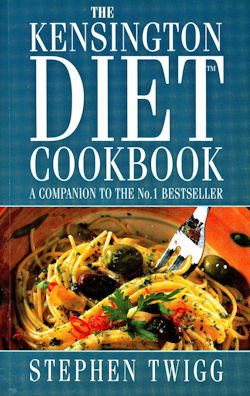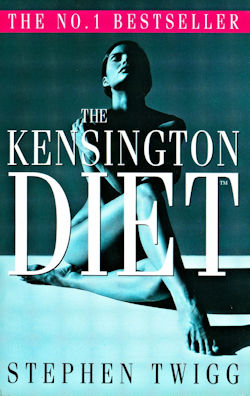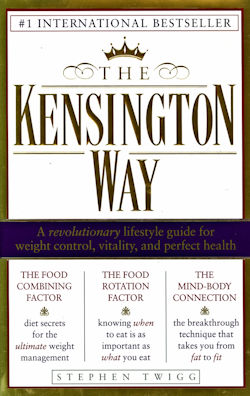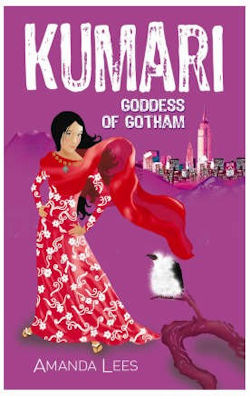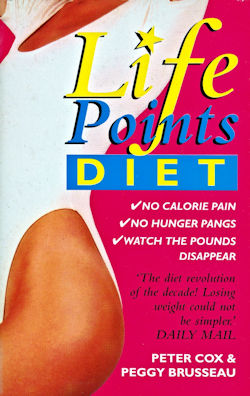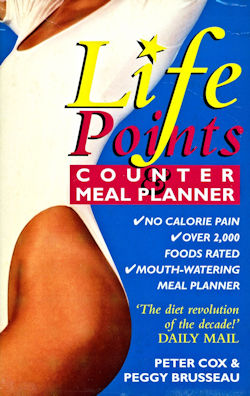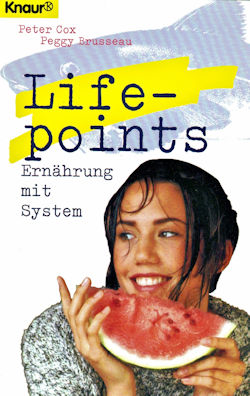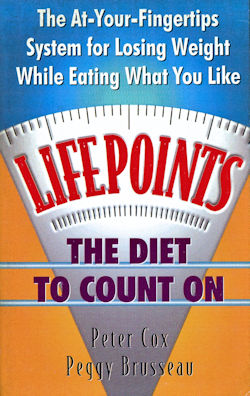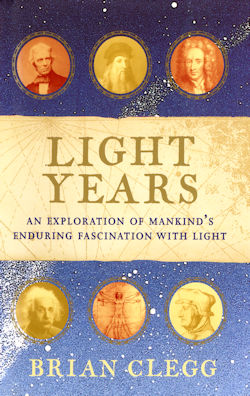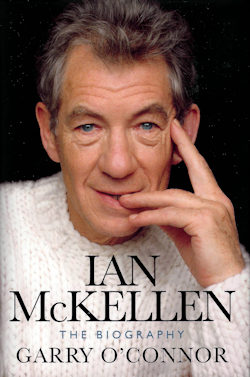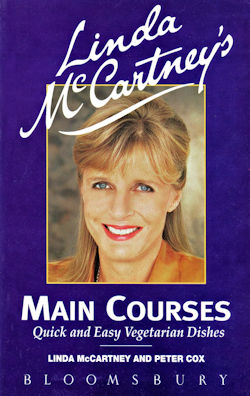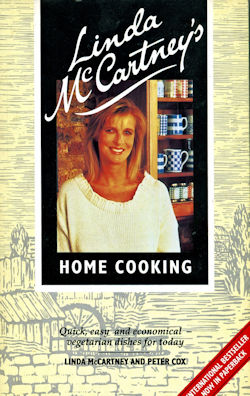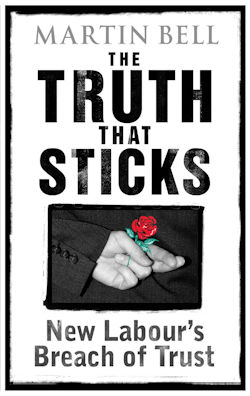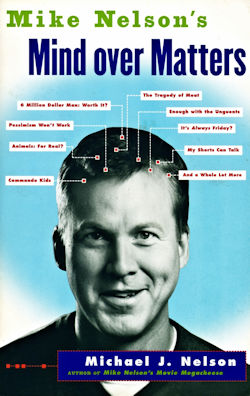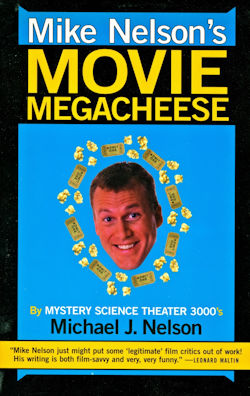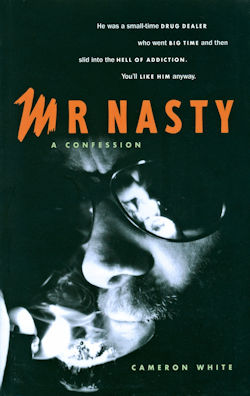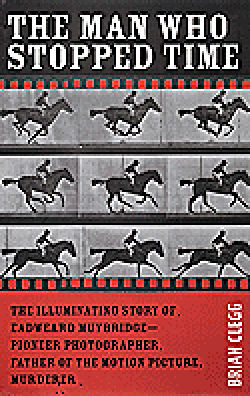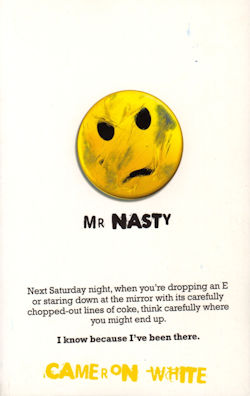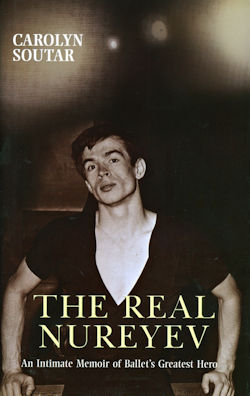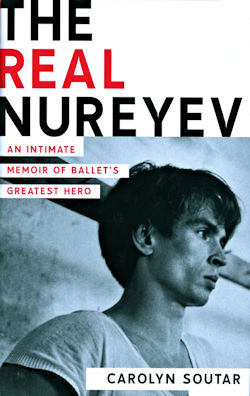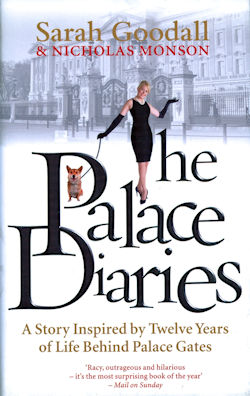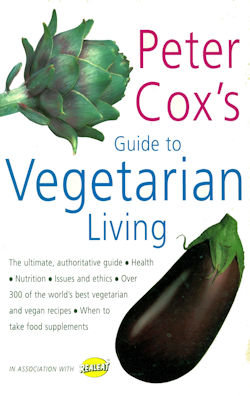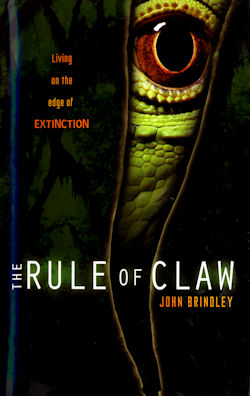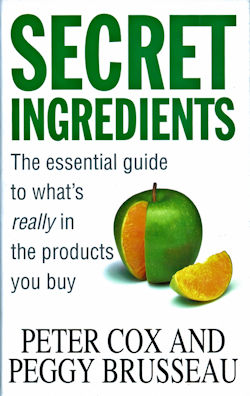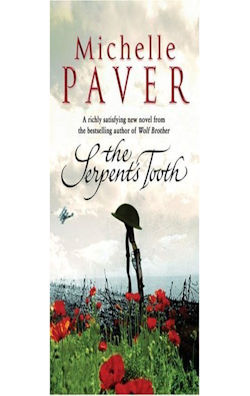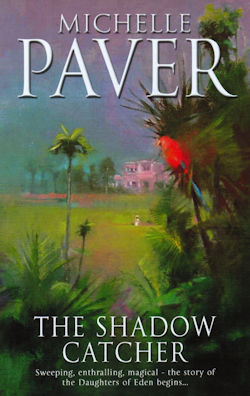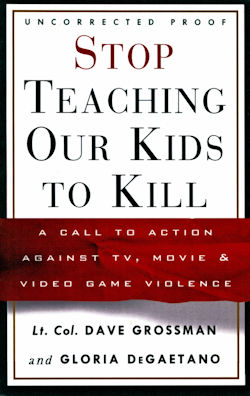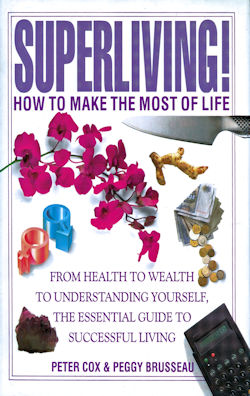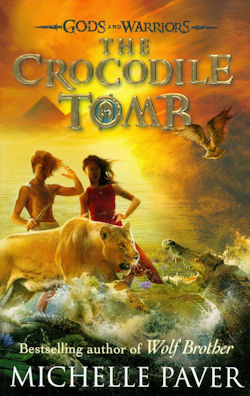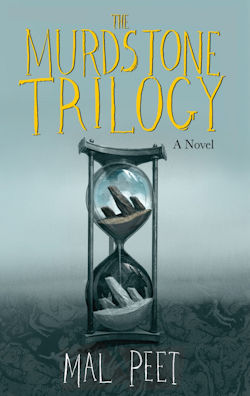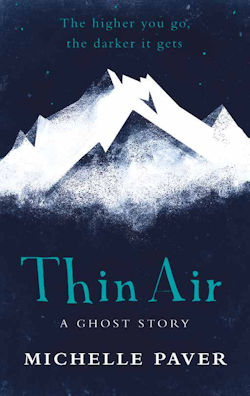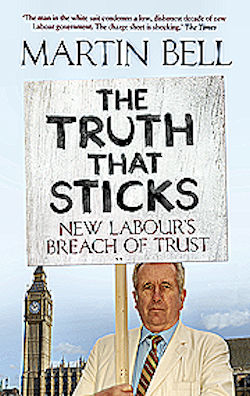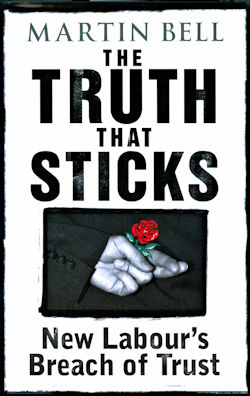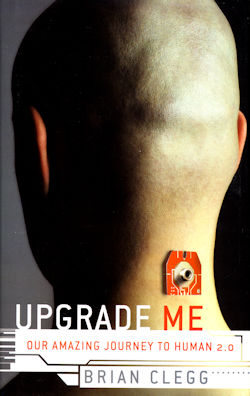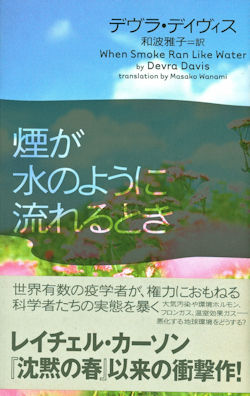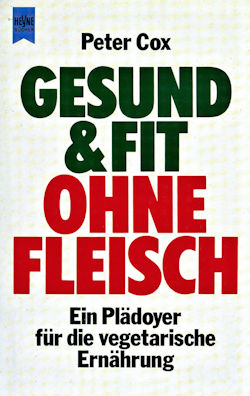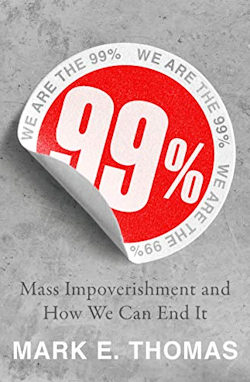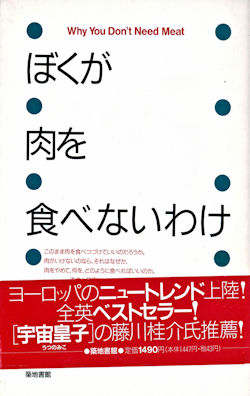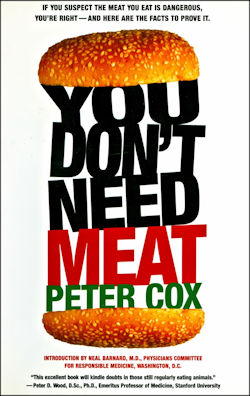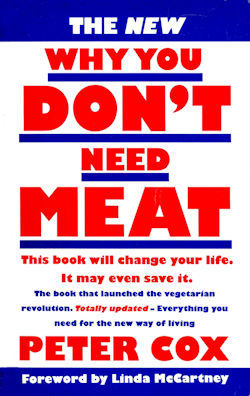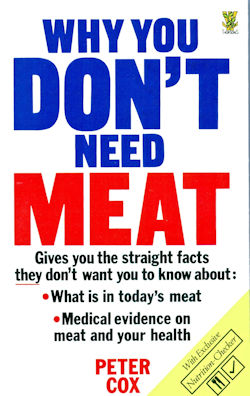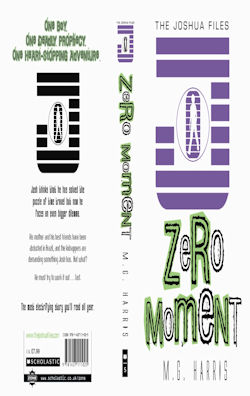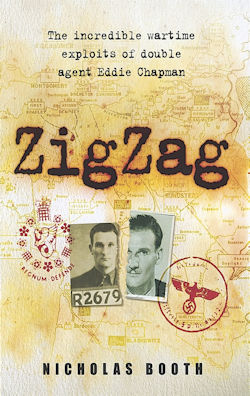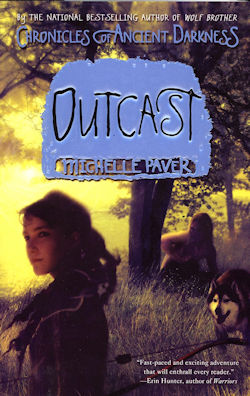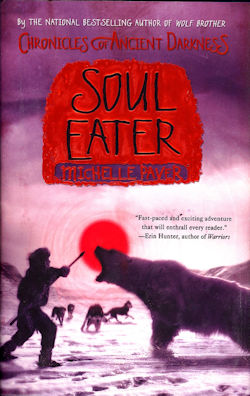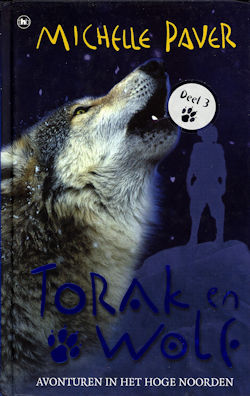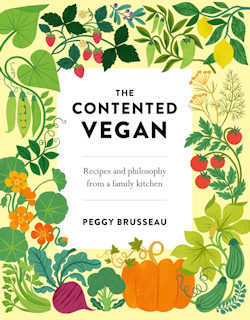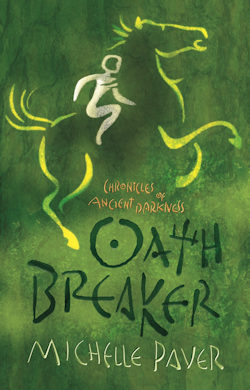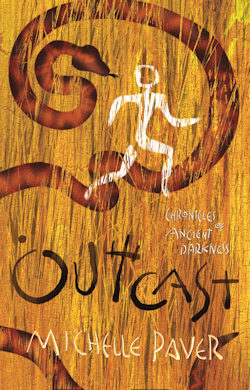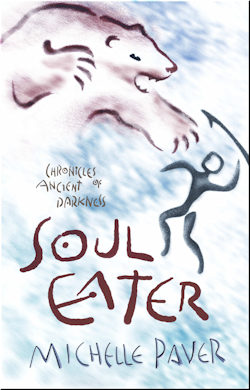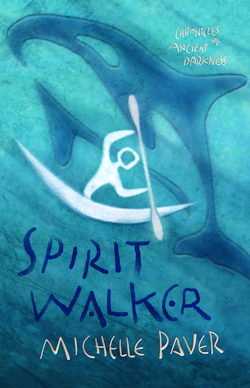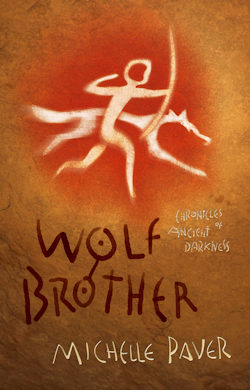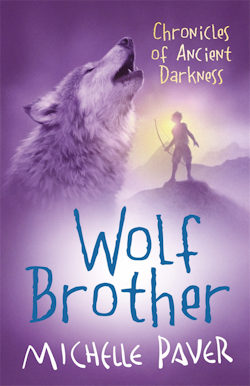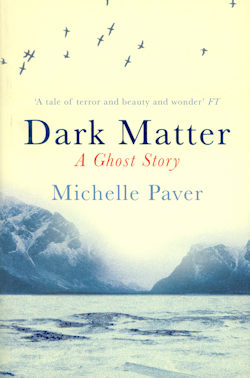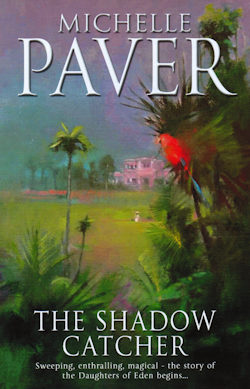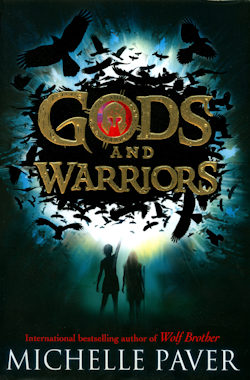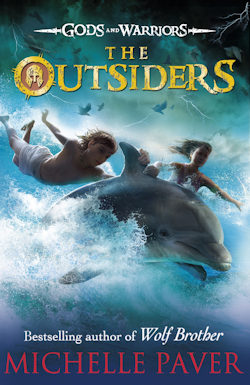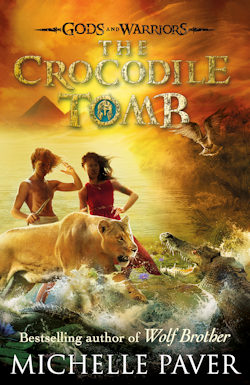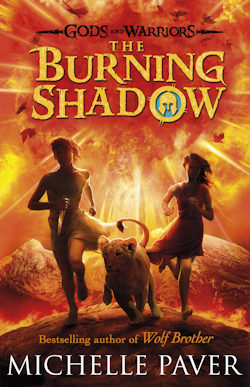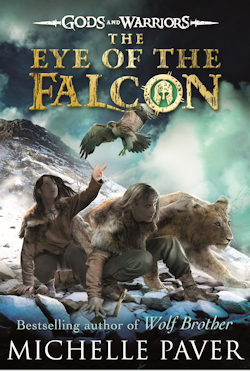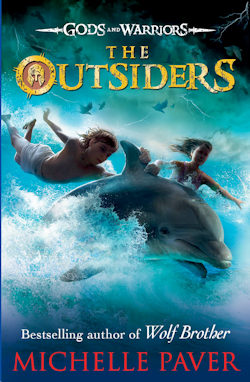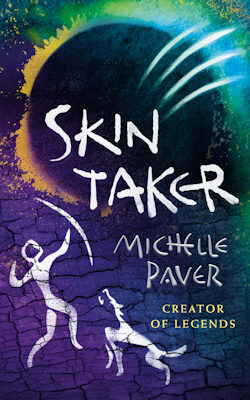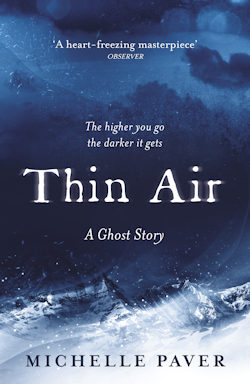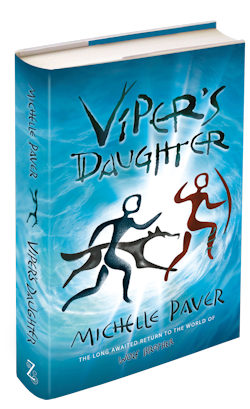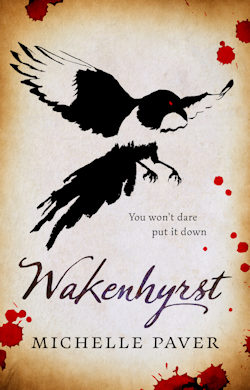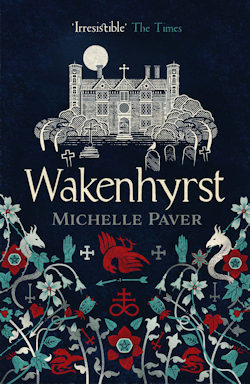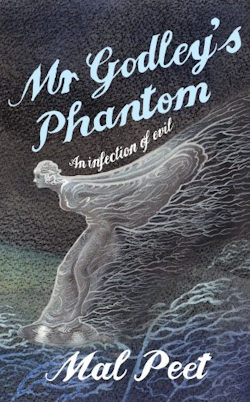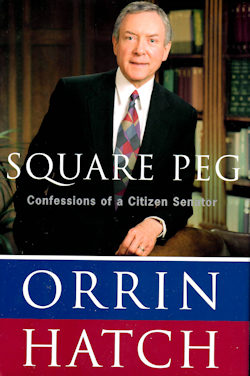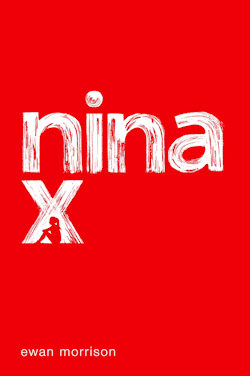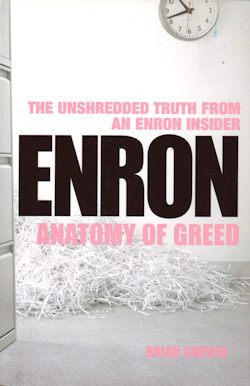 Every week, Redhammer's Peter Cox and his guests from the publishing industry review manuscript submissions live on YouTube.  The first time that the submissions process has been exposed to scrutiny.  Join in!