Rethinking the Literary Agency
Radical proposition: it's time to rethink what we literary agents actually do.
Today's publishing industry is in upheaval, it's true. Yet the role of the literary agent has hardly changed in a century or more. We do deals.  We take our percentages.  We move on.
I'm not sure the traditional function of the literary agent is still relevant to authors' rapidly-changing needs.  Perhaps we should be asking ourselves how we can best adapt to serve our clients in the C21st.
For a couple of decades, I've represented and done great deals for my wonderful authors.  And I'll continue to do so.
But I'll do more, too.
I want to reinvent the role of the literary agency, from the ground up.
An exciting journey.
Join me.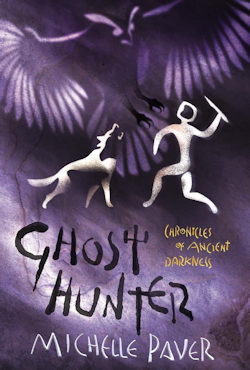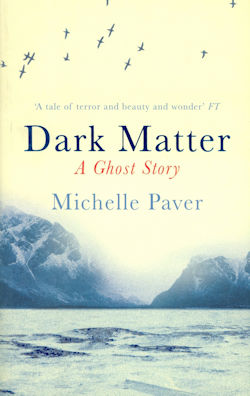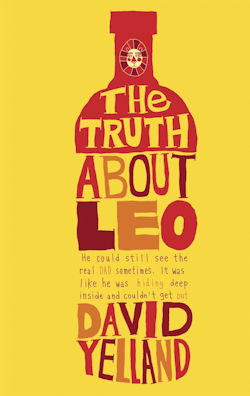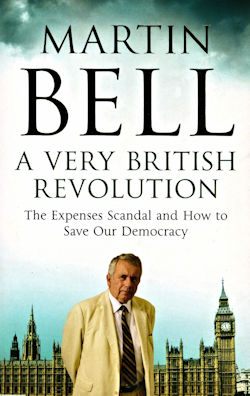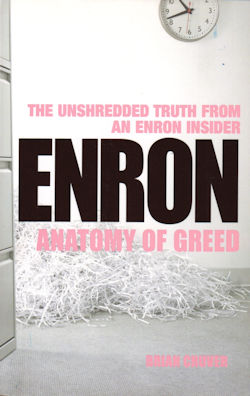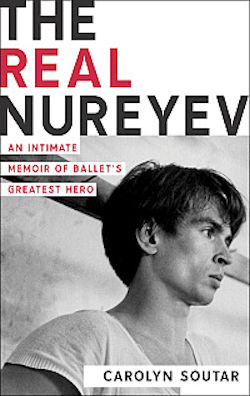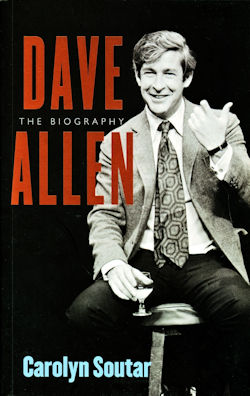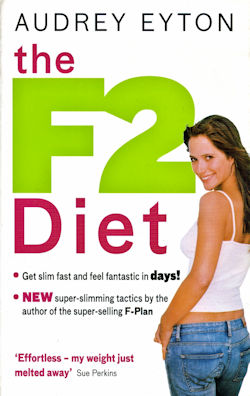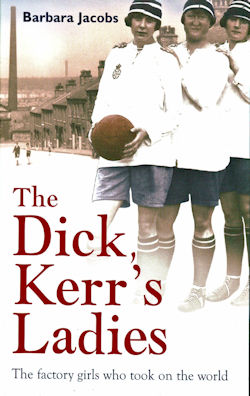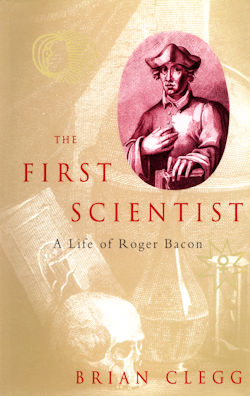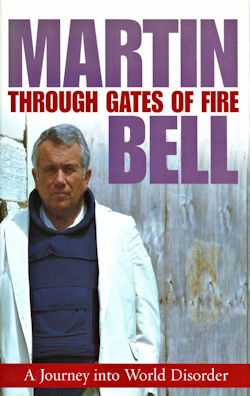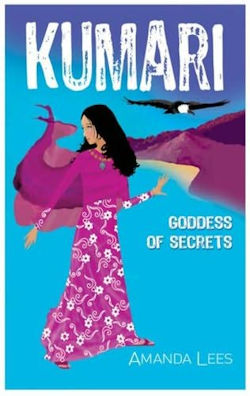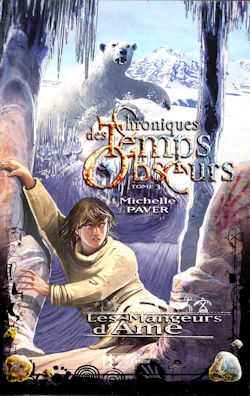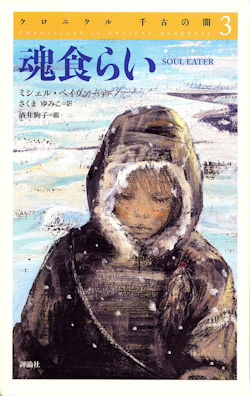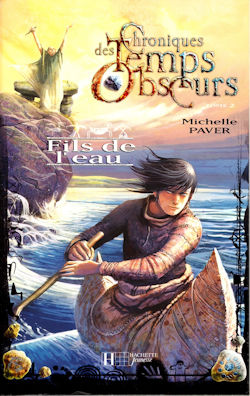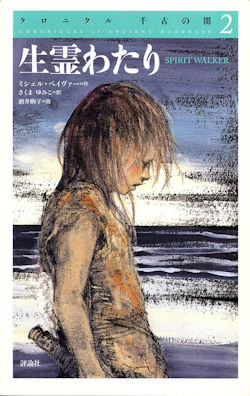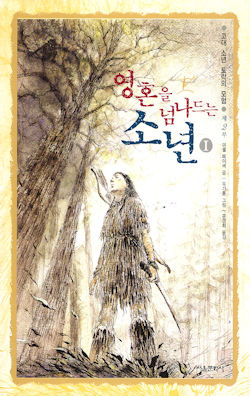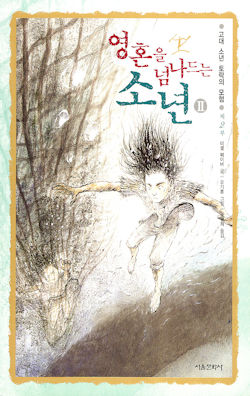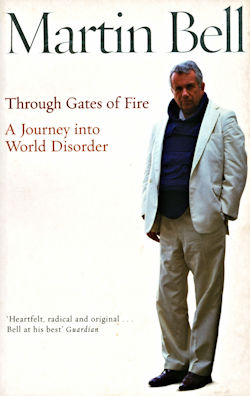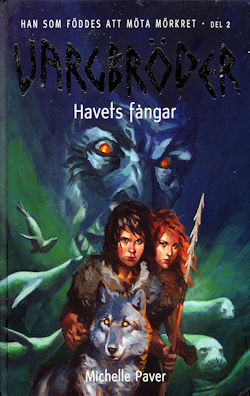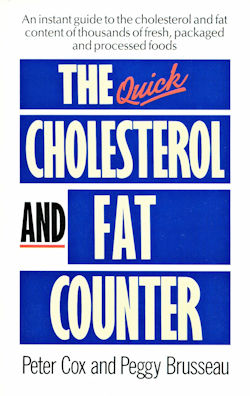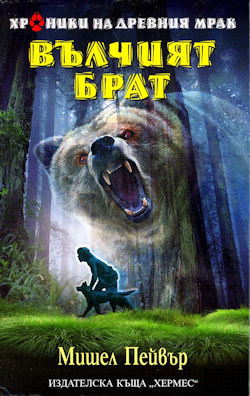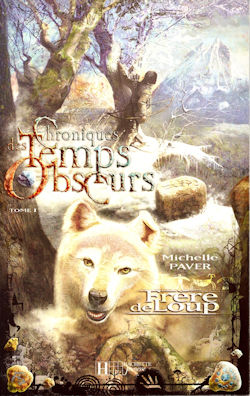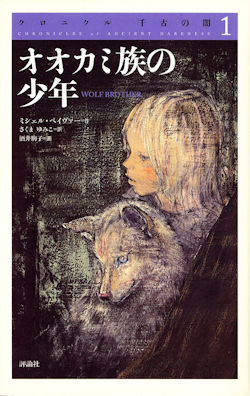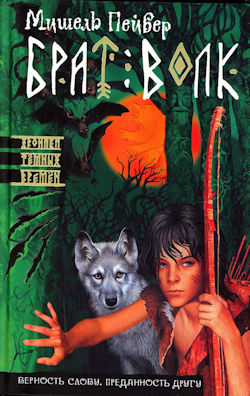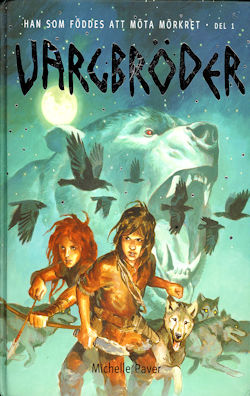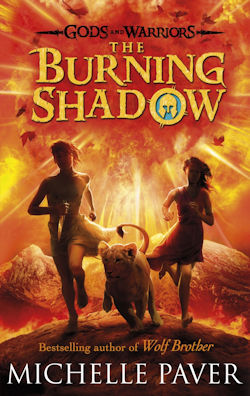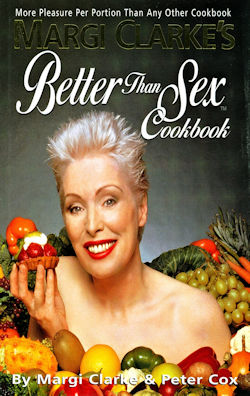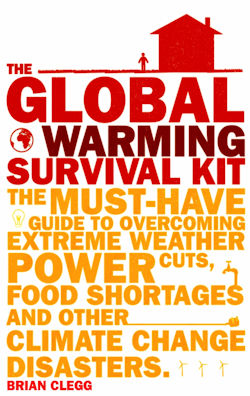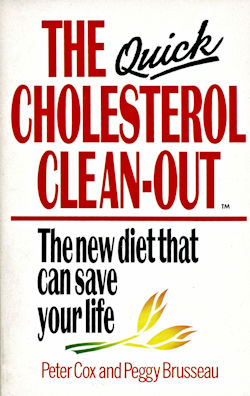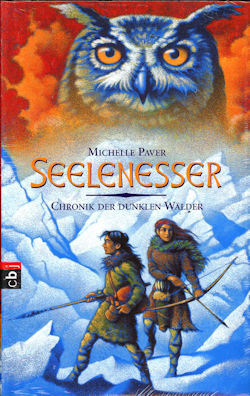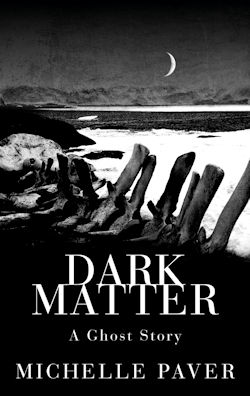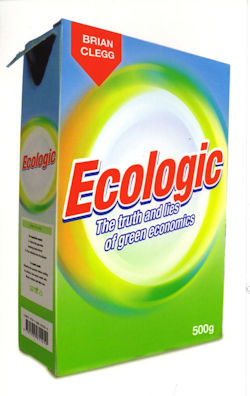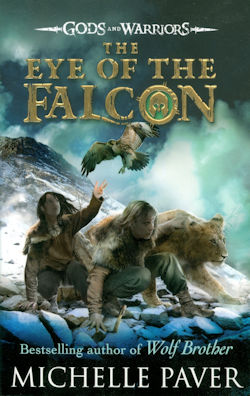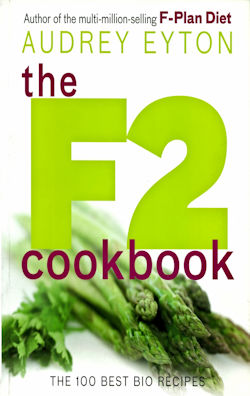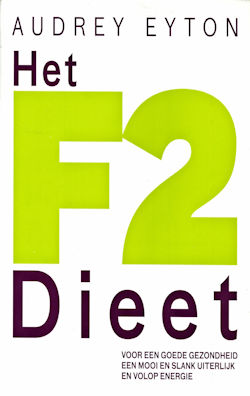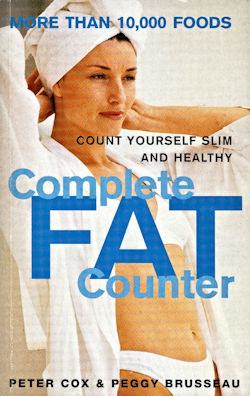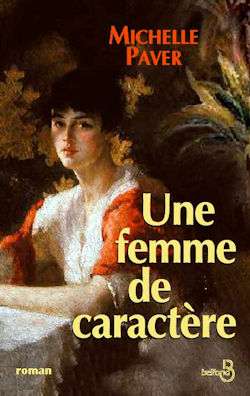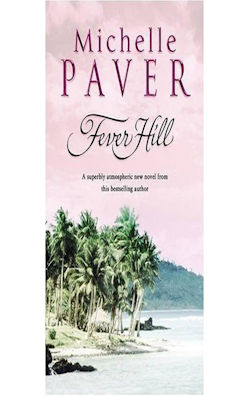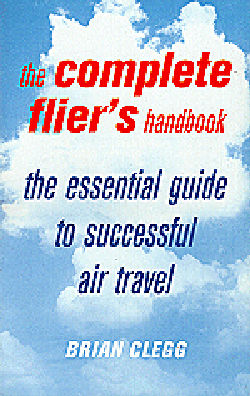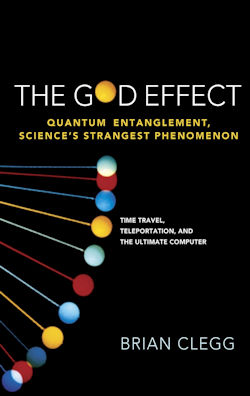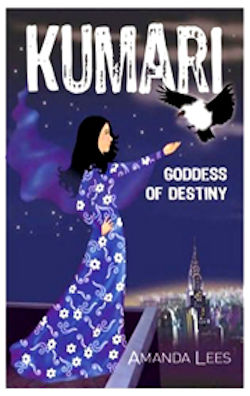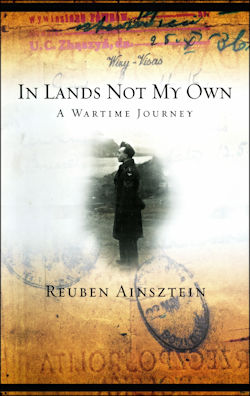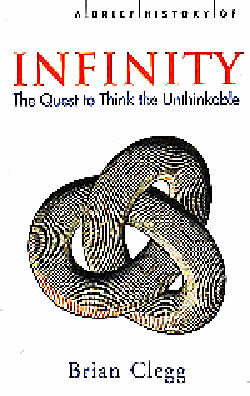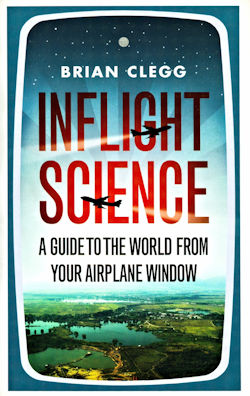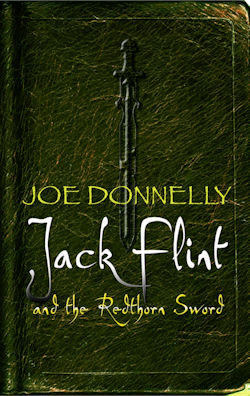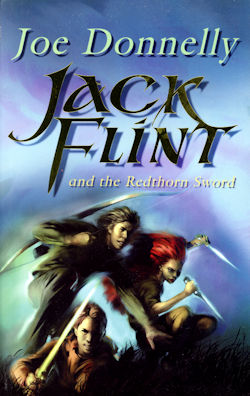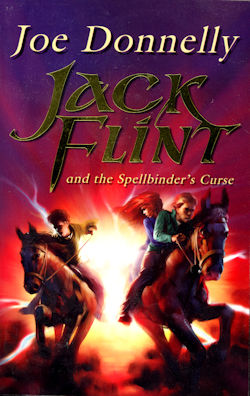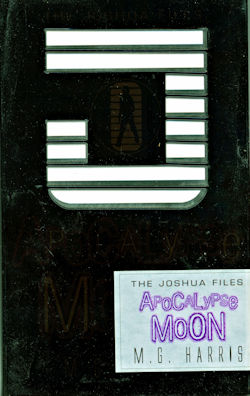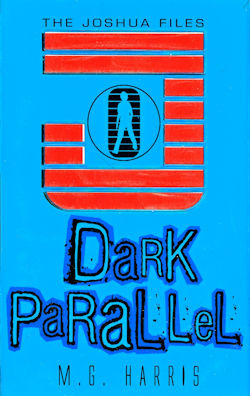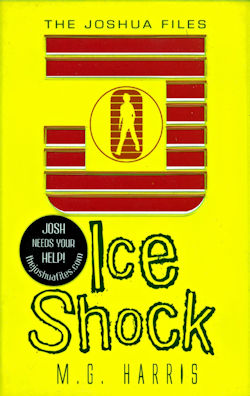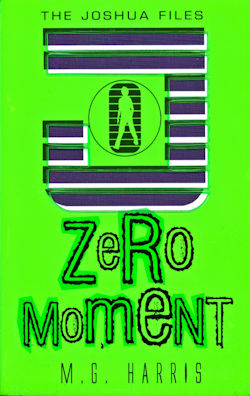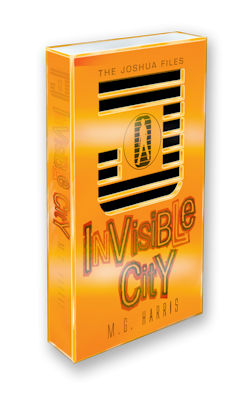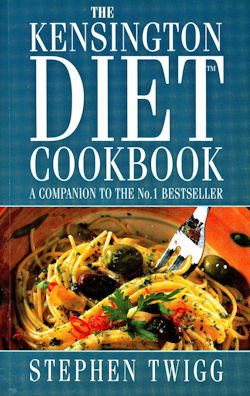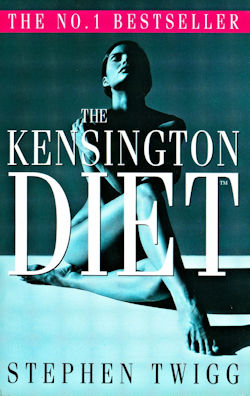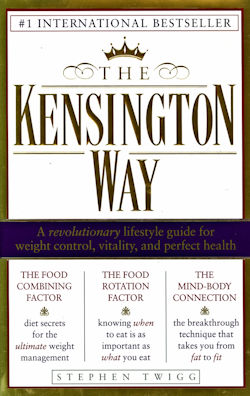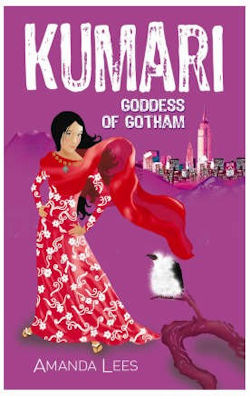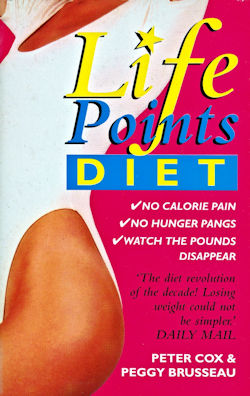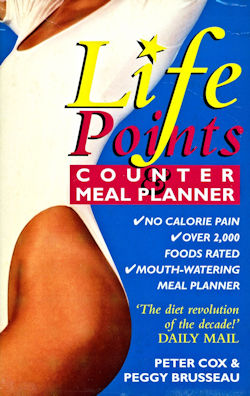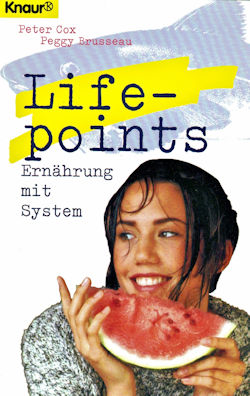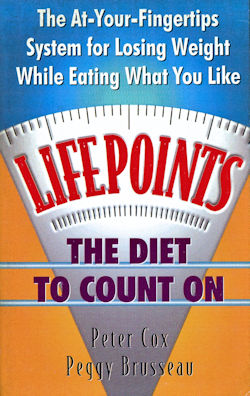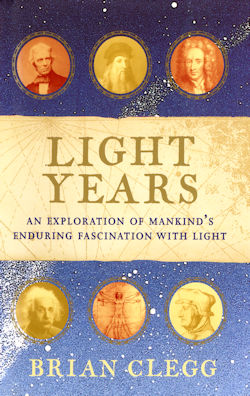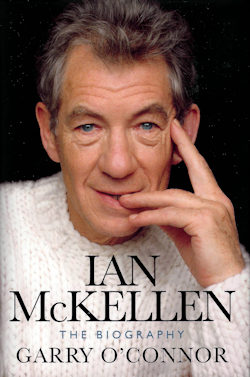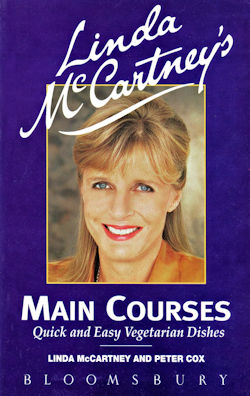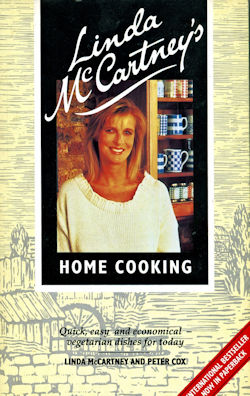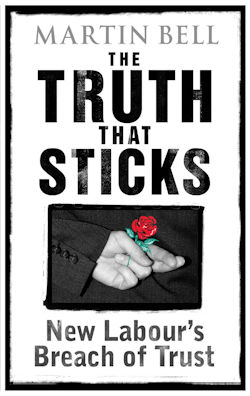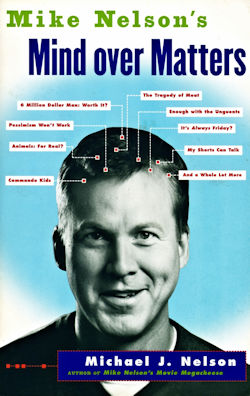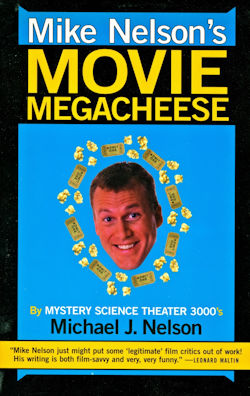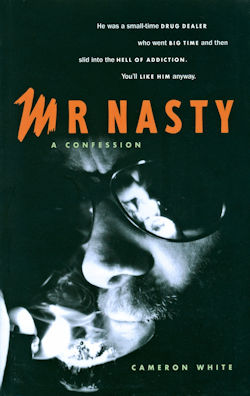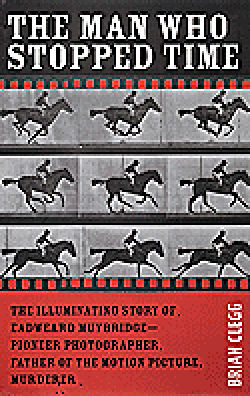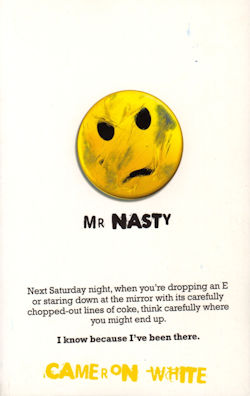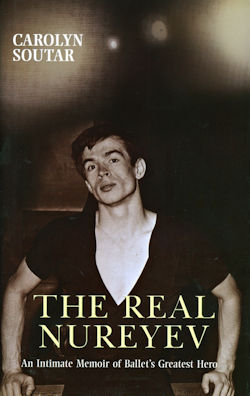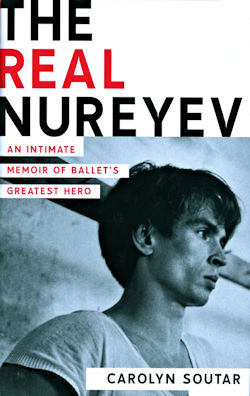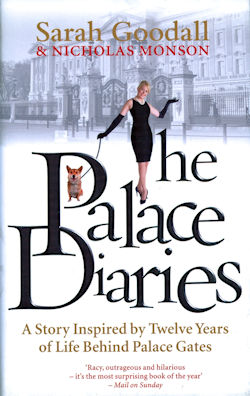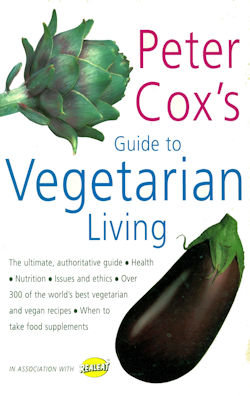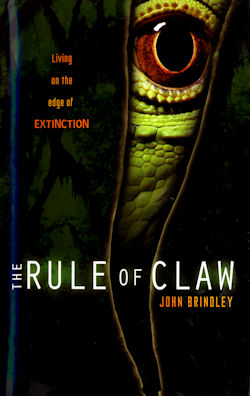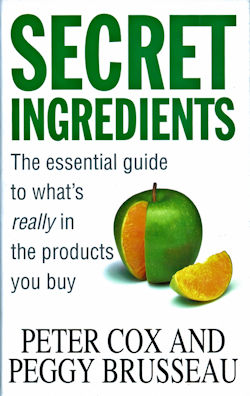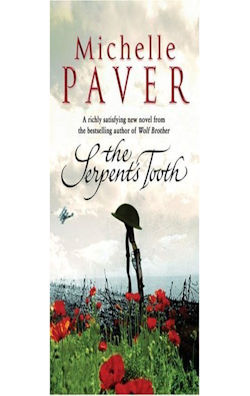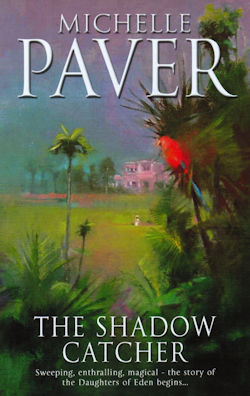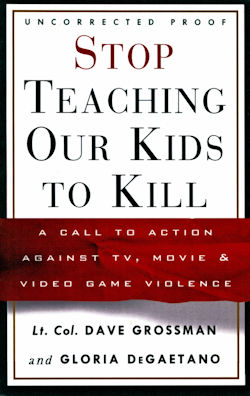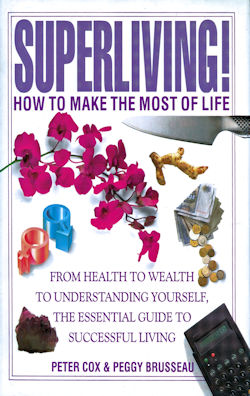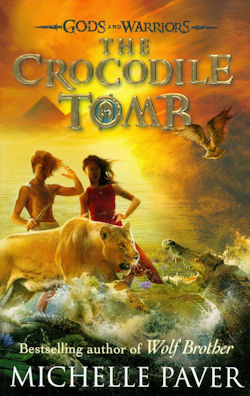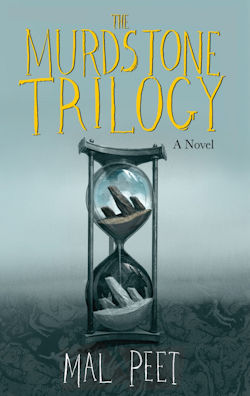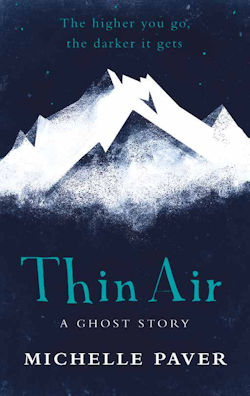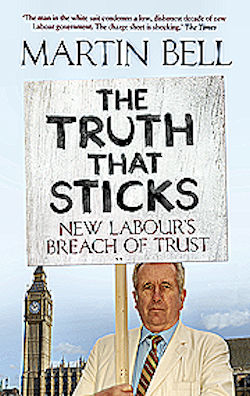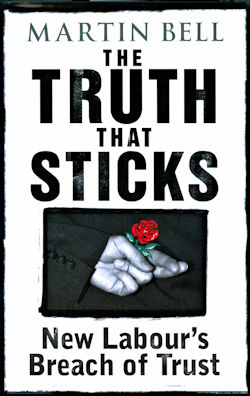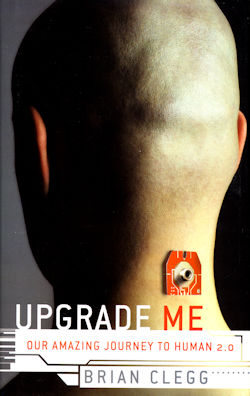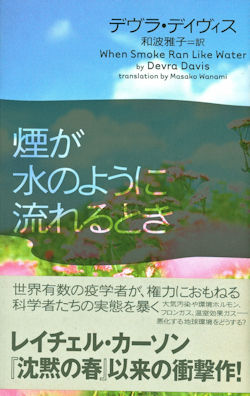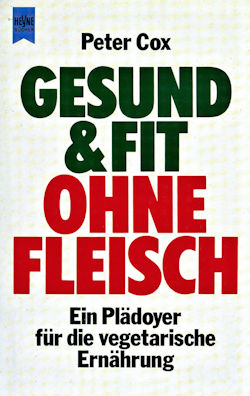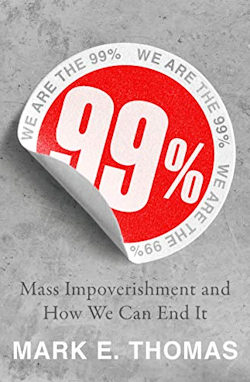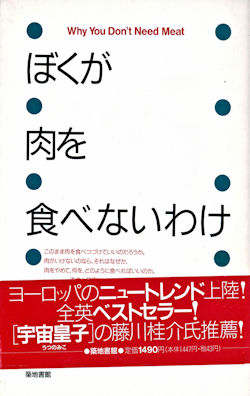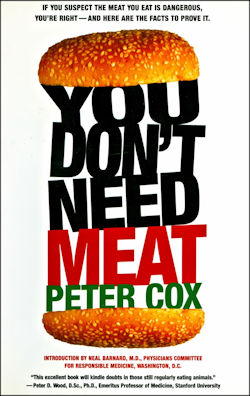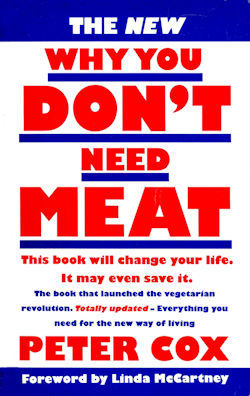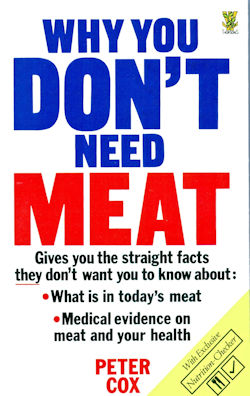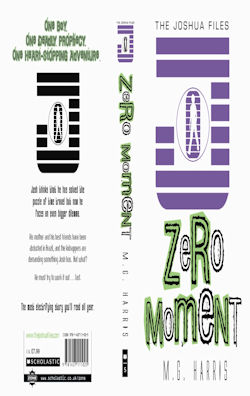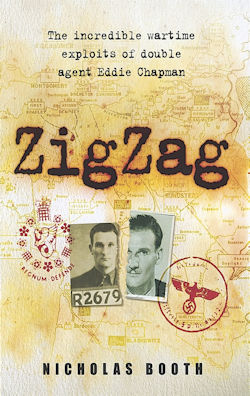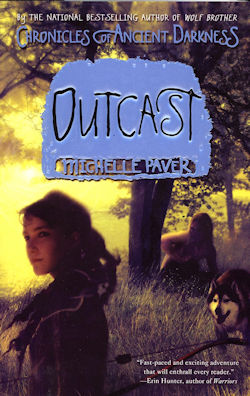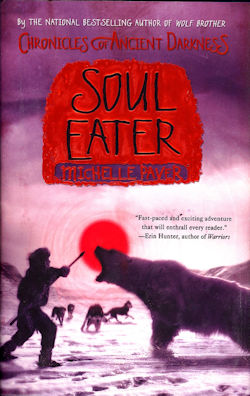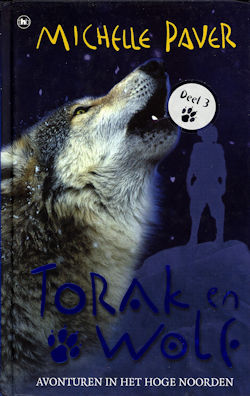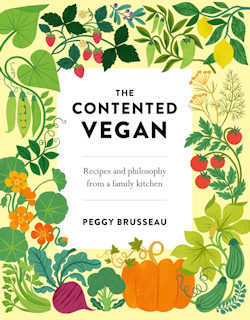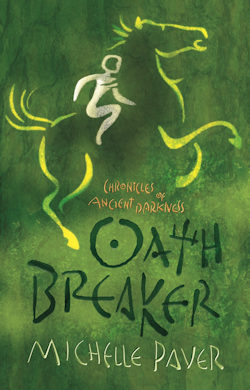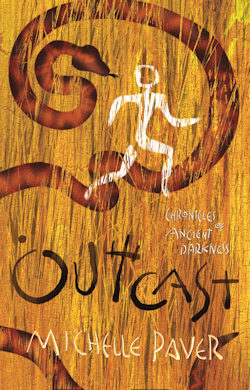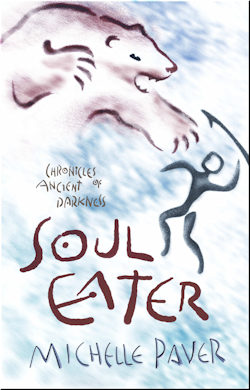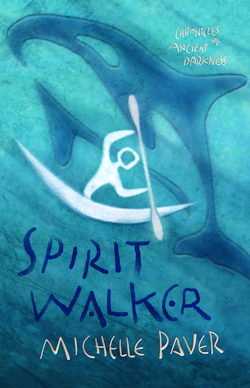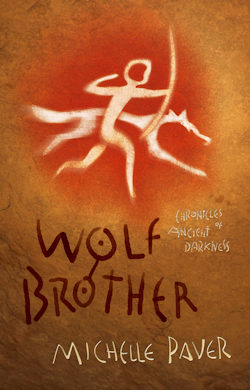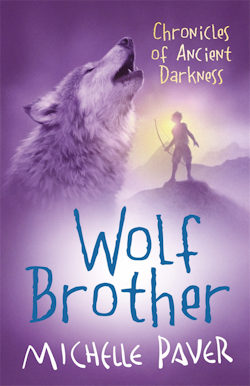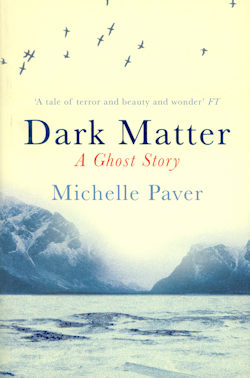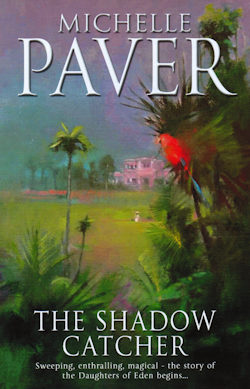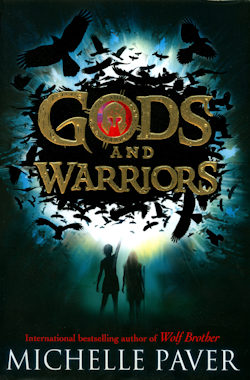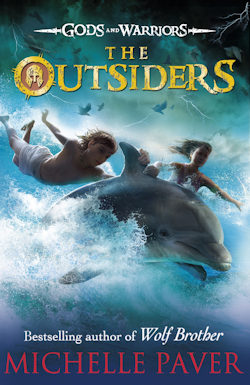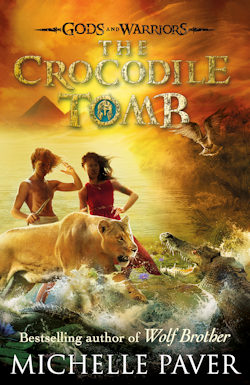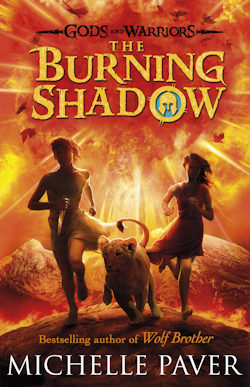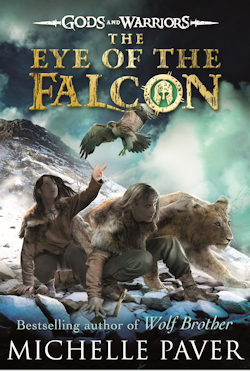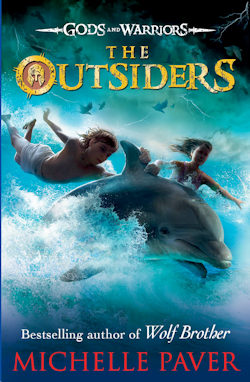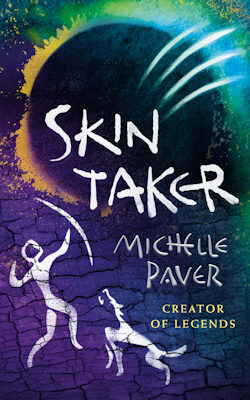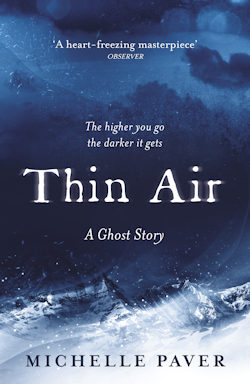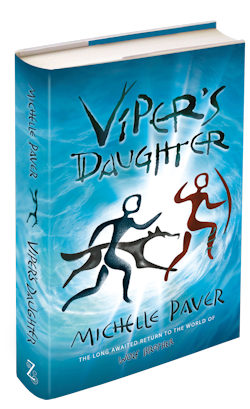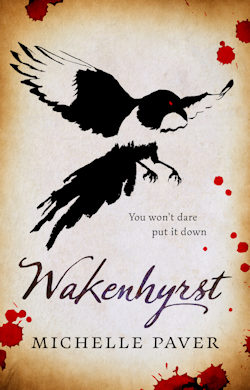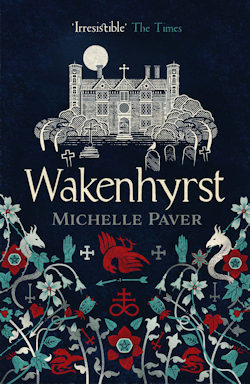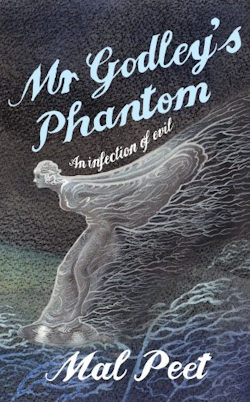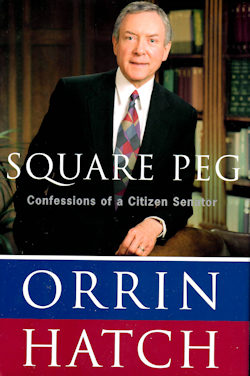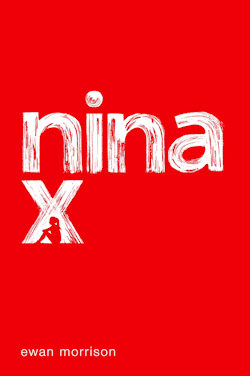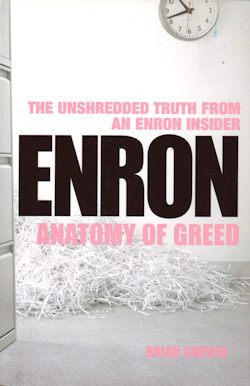 Instead of reviewing authors' manuscript submissions in a locked room – why don't we do it in public?
POP-UP SUBMISSIONS has been doing it live on YouTube for over two years, in front of the actual writers who send us their manuscripts.
We review their writing.
And they review us.
Doesn't sound like the publishing industry you're used to?
It's not.
But it's great fun.  Authors love to see what goes on behind the scenes.  Some even come away with great deals, too!