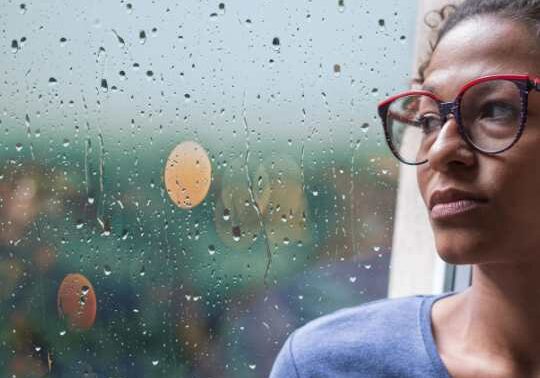 For the best part of a century, the publishing industry has been immune to change.
But today, flux is the only constant.
It's time to look deeper. Old habits die hard.  Abandoning outdated attitudes is never easy.
For many, re-examining the role and purpose of the literary agent is still not on the agenda.
Redhammer has been doing it for years.
Serving The Creative Individual. That's Where It All Begins.
It's easy to get lost in today's jagged media landscape.
Are you TikToking enough? Is your IP aligned with your market? Will your output be generated by AI soon?
It's all too easy to lose sight of your values and purpose.
We know ours. We're rooted in service to the writer.
That's where it all begins.
Deals are the lifeblood of the creative industries, and we're good at them.
Book deals, book-to-film deals (we're really good at those), merchandising, life story, serial, and more.